Two of the previous Laguna Niguel cars are now on daBay ...
1978 Fury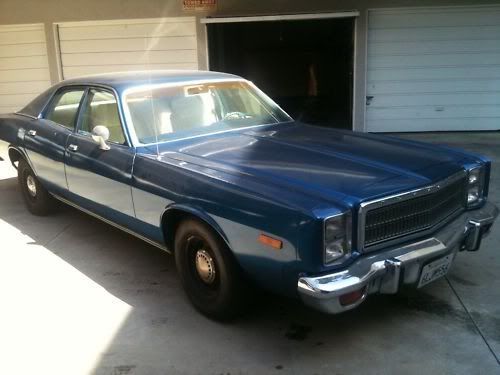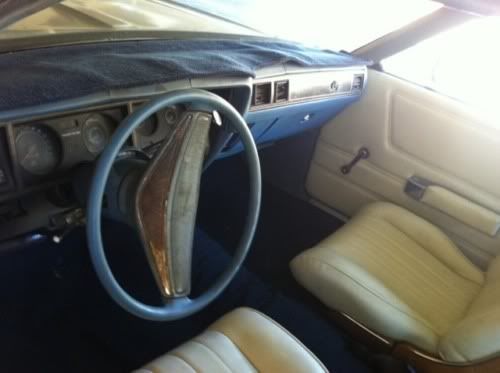 1978 Plymouth Fury Police car. E-58 L.A. county police car. The previous owner of this car bought it at a LAPD vehicle auction in the early 80's. This car was factory ordered with the E-58 360 h.p. motor, the v.i.n./ fendertags call out the police package and motor size.

Plymouth : Fury - eBay (item 180616733087 end time Jan-31-11 12:50:40 PST)
Craigslist ad is still running ... asking $899
1978 Plymouth Fury police car
---
1979 Aspen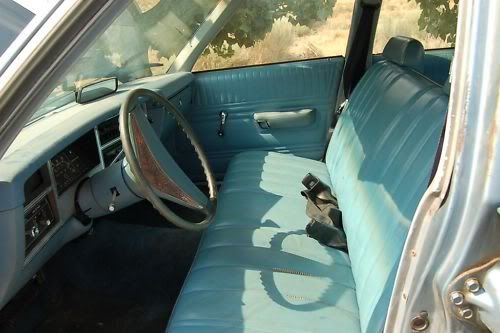 1979 Dodge Aspen Mopar Police car E-58 360 h.p. 1979 un-marked 360 h.p. 4 barrell detective car, This car is a daily driver and runs excellent.

Dodge - eBay (item 180616739223 end time Jan-31-11 13:08:18 PST)
Craigslist ad is still running ... asking $1,450
1979 Dodge Aspen police car
http://www.bluesbrotherscentral.com/forum2/public/style_emoticons/default/icon_cool.gif