There's lots of movie used cars or movie car replicas for sale all the time. Post a link if you see one you like.
http://www.bluesbrotherscentral.com/forum2/public/style_emoticons/
default/icon_cool.gif
I've been drooling over the keyboard looking at this
Bullitt
style Mustang ... 1968 Fastback.
This is a beautifully restored fastback Mustang like you have always dreamed of. This beast has been worked frame off with each individual piece restored with loving care. While the pictures are great you have to see this one to believe it. Slide into the seat and crank that throaty 390 engine and feel the rumble to your soul. Slip the 4 speed shifter into 1st and let out the clutch and feel the power as it struggles to be let loose. This is an investment in perfection and a tribute to one of the greatest chase scene's in movie history in the movie "Bullitt". From the Highland Green color to the outside styling we took great care to recreate the look and feel of Steve McQueen's hot car.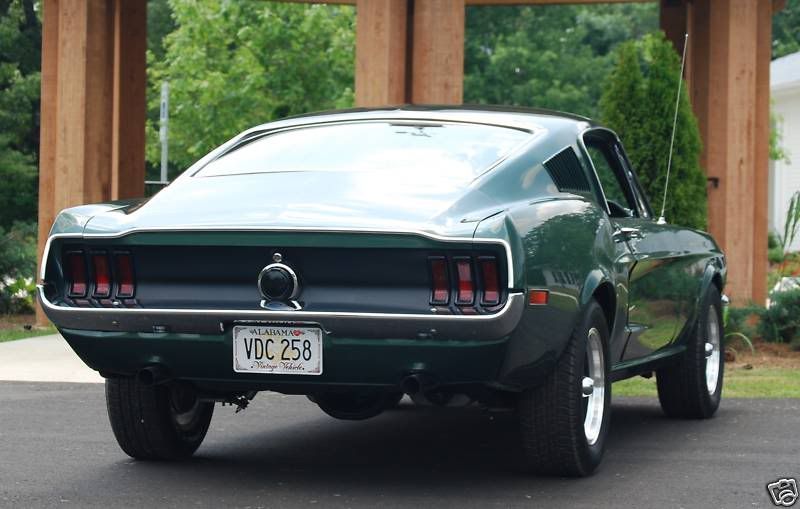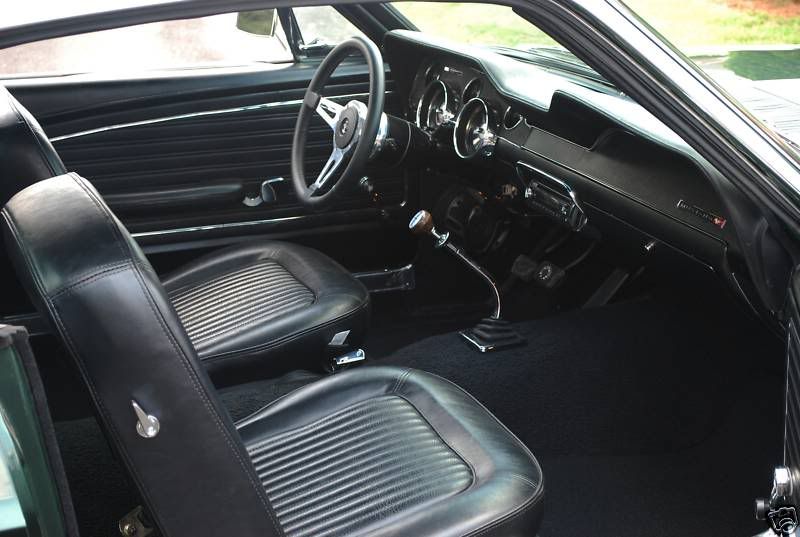 Ford : Mustang:eBay Motors (item 150378629710 end time Oct-17-09 09:45:35 PDT)
33 bids - $29,100 - 2 days 15 hours to go.
http://www.bluesbrotherscentral.com/forum2/public/style_emoticons/
default/icon_cool.gif