Schematics, anyone? Concept schematics, I mean.
I've done a lot of the math. I'm pretty sure a Proton Pack is a physical impossibility. I need to determine whether or not the proton pack is powered by a magnet, nuclear decay, or both. Peter referred to the Proton Pack as a "unlicensed nuclear accelerator," so I'm guess it's powered by the decay of Uranium or Plutonium. If this is a fact in the Proton Pack's design, than they'd need a KILLER cooling system. As is, just a little box on their back, the metal would melt, melting their skin, their backs, their bones, and they'd keel over and die. Either that or they'd just die from the radiation. Or wish they did.
So this is where I ask-- anyone know of concept sketches for the Pack's design? I do know they are impossible to build. I do not plan on trying to build one (that's a death wish), I'd just like to further understand the components of the machine for a fanfic I'm writing. I like to write in great detail.
So here's some pics. :eek: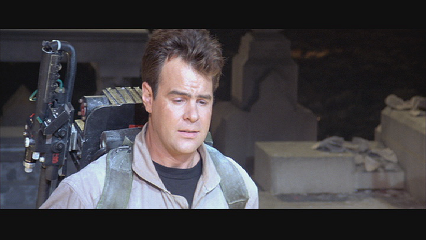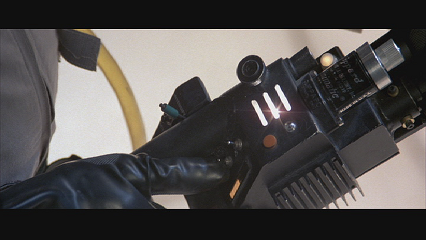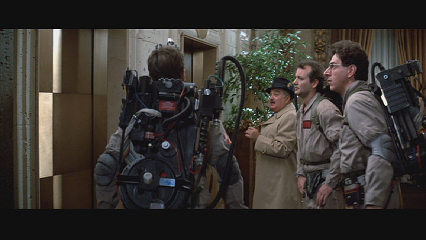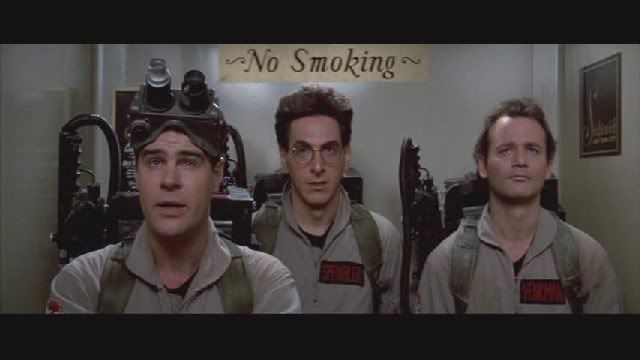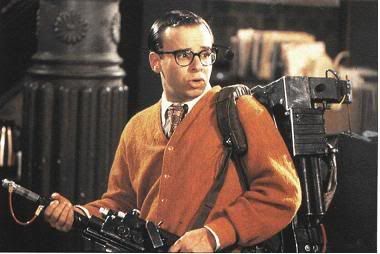 And finally: EGON BLAST!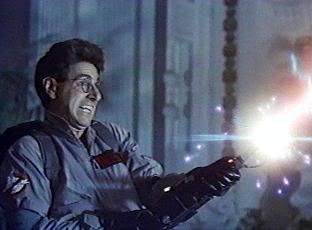 So. This is a bit of a brainy discussion. You're feelings about the design of the pack. What you know about it. Etc. :eek: